Authentication
The admin can restrict access to certain map groups. To access these maps, you must authenticate. Authentication is accessible through the button Connect at the top left.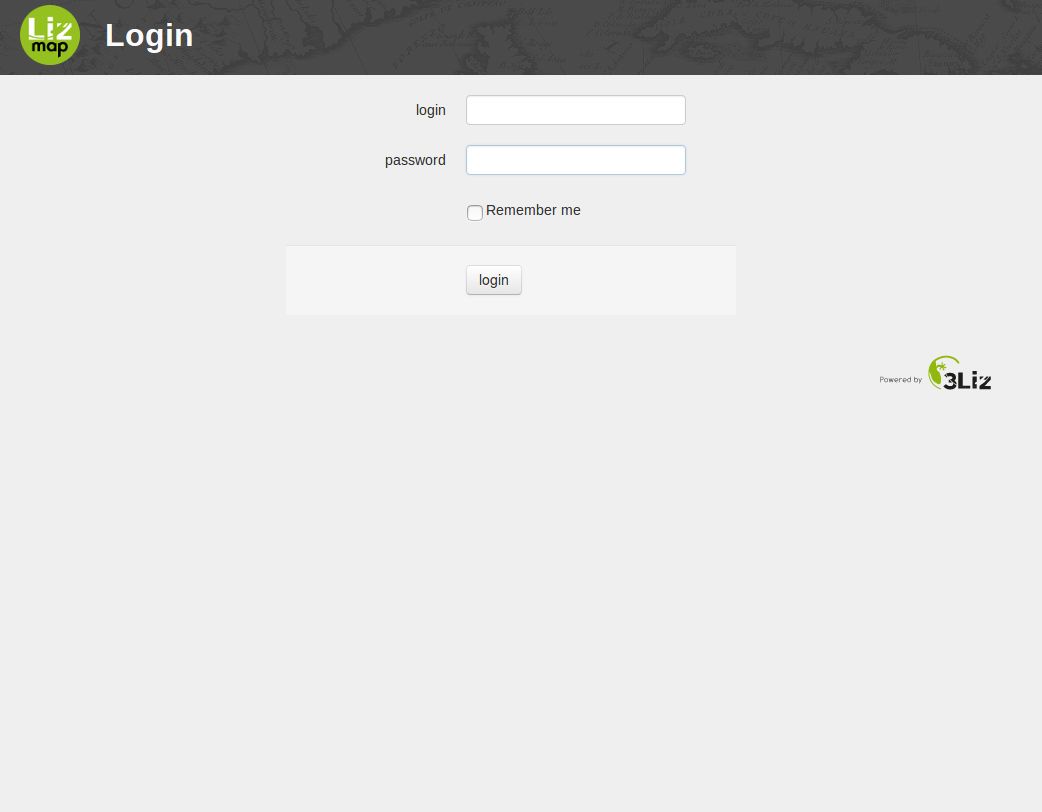 Once authentication is enabled, depending on your rights, you should have access to new maps.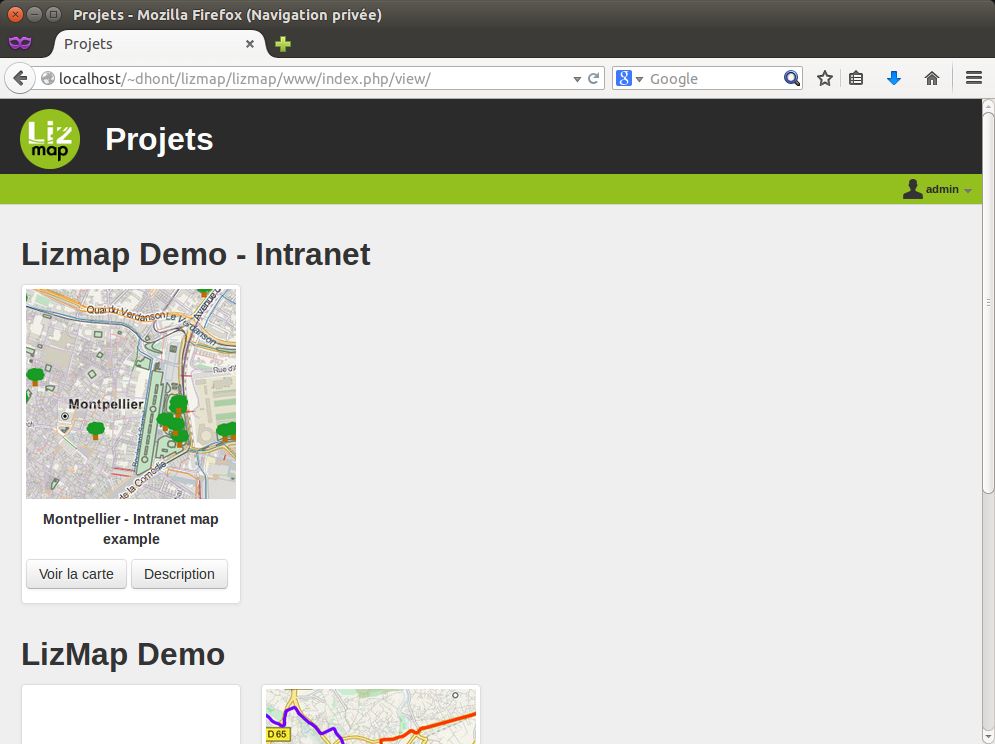 You can log out and edit your user information.